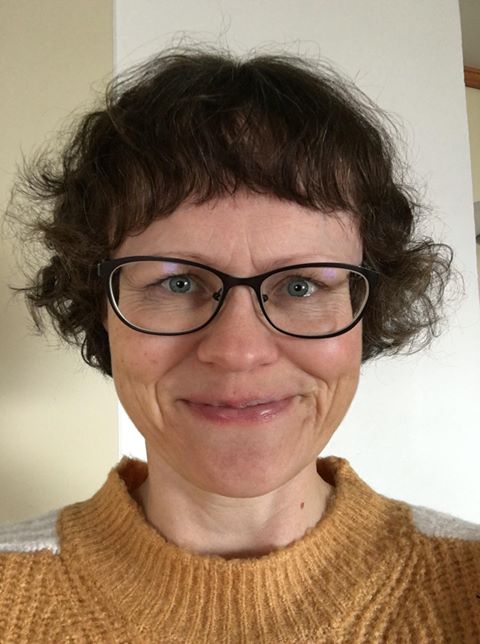 I took part in a Lightning Process course in Norway in 2014. I would like to tell you my story. Today I am forever grateful and overjoyed that I travelled south and took an LP course. It changed my life. Completely.
I had a neck injury/whiplash as a result of a traffic accident and my days were filled with pain and low energy levels. I managed to work, but not much more.
In just 3 days at an LP training course I underwent an enormous change for the better. It seemed almost magical and overwhelming to experience this, and to realise how much I myself could impact on my life. There was an incredible feeling of joy. My coach, Charlotte Nagelgaard, was very present and sincerely wanted to help me and the others at her course.
The LP requires you to put in a lot of effort yourself. You need to use or it will not work. Every day I use the tools and techniques I learnt at the course. And they work like you won't believe. It helps me enormously.
My life today has very little pain and I feel very energetic. I feel strong and fit and can do a lot more than just work. I have time to look after the people in my life. I love my life and I do what I want. LP has helped me psychologically as well as physically. My days are good and I know what I need to do if the pains return. Use LP of course.
You must be prepared to work with yourself a lot. But it is totally worth it! This is mental training at its best.
You must be prepared to work with yourself a lot.
Randi Ribe, Tromsø.